Here are 5 places to get free graphics for facebook, blogs, comments to spread the friendship with your cyber friends - remember a comment or a hello may make somebodies day x
1.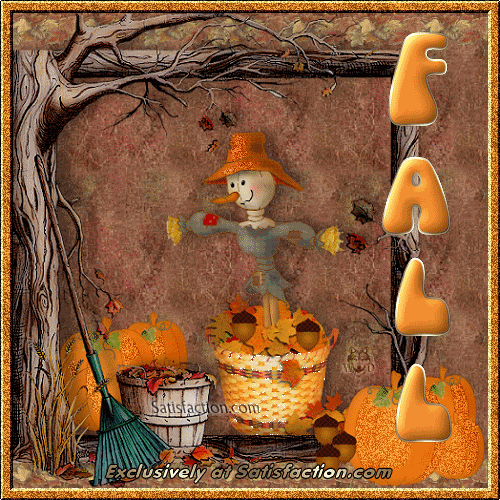 Fall and Autumn Pictures - Quotes - Photobucket


2.


123Tagged.com - More Autumn / Fall Comments
3.
More Romantic Autumn Comments
4.
GoodLightscraps.com
5.
Fall Pictures